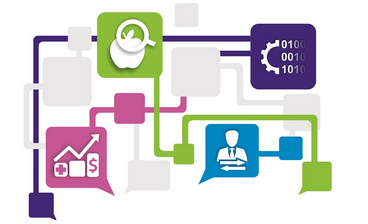 On the 3rd and 4th of February this year, a first meeting was organized in the Mazowieckie Province Marshal's Office for the working groups in regards to the smart specialization plan for the vovoidship. During this meeting experts of the consortium group INVESTIN and Plock Industrial and Technological Park presented their recommendations and assessments on research agendas.
 
The concept of smart specialization is the basis for supporting innovation in the financial aspects for the years 2014-2020. It requires an implementation of effective methods of obtaining information about the economy and trends in the entrepreneurs' R&D activities. Areas of specialization should correspond to the identified current needs of entrepreneurs, but also indicate other directions to allow taking advantage of future opportunities.
 
Consortium Group INVESTIN and PPPT, possessing a versatile team of experts with the knowledge, skills and market experience required, has been selected by the Marshal's Office to carry out an expertise on the lists of priority directions of research (research agendas) resulting from the findings of the smart specialization working groups. Experts' opinions serve to clarify and possibly modify the content of agendas.
 
Expert work relate to 6 thematic areas: food safety, health, modern business services, intelligent management of systems, cosmetics, high quality of life. As a part of the expertise, the Consortium undertook to create a report for each of the priority directions of research, preparing and conducting a presentation of the recommendations and ensuring the participation of experts in discussions during the meetings of the working groups. Further meetings are scheduled for the 8th of February.
 
A detailed schedule of the working groups meetings can be found here.